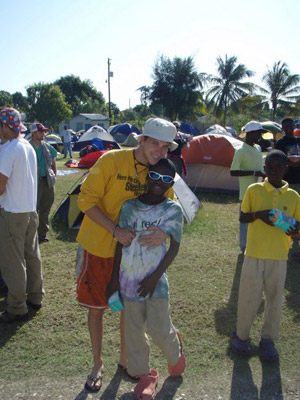 SUSTAINABILITY
Defining Sustainability

The definition of sustainability is to meet our present needs without compromising the ability of future generations to meet their needs.

Islands and rural communities are being impacted by a string of devastating natural disasters compounded by unsustainable development practices. With fragile economic, social, political, and environmental conditions, substantial lifestyle changes are required to reverse these practices and prepare for the future. It is essential that innovative strategies and sustainable practices emerge quickly.

SAVE THE BLUE is working with experts in the fields of energy, architecture, agriculture, aquaculture, environmental sciences, policy, human health and more. Currently we are building a team that can create a design that is earthquake and hurricane safe as well as self-sustaining and environmentally friendly.

SAVE THE BLUE is also documenting these efforts to bring awareness and support to projects thru multiple media outlets including film, television, and print. Through these and other channels including science and education we're helping to create a sustainable future that identifies, understands, values, and maximizes natural resources.

What YOU Can Do! You can help by making a donation of $25 or more. In return for your tax-deductible donation you will receive our special custom-made Swarovski Crystal Haitian Sustainability Bracelet designed exclusively by Mermaid's Touch. All proceeds will go to SAVE THE BLUE sustainability efforts.
Donate today to support sustainability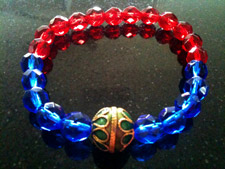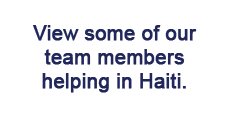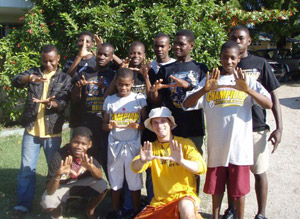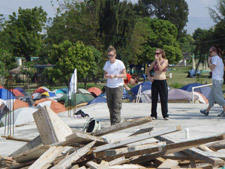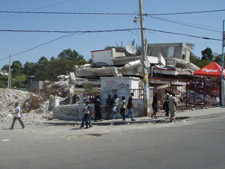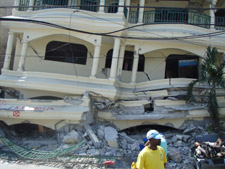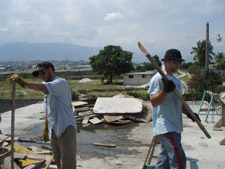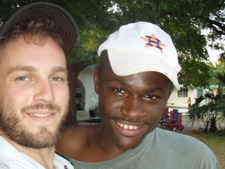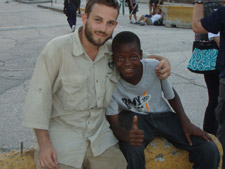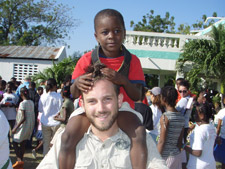 [ back to top ]